Trade or sell

your car
Ready to open the next chapter in your journey? Solo will ensure that the transition is as seamless as possible. There's no need to fill out a lengthy form to get the process started. Simply supply your vehicles VIN number and your contact numeber and we will get in touch with you to complete the process.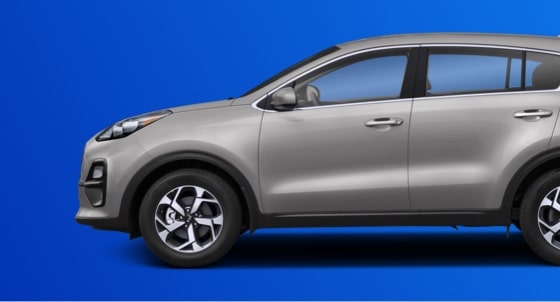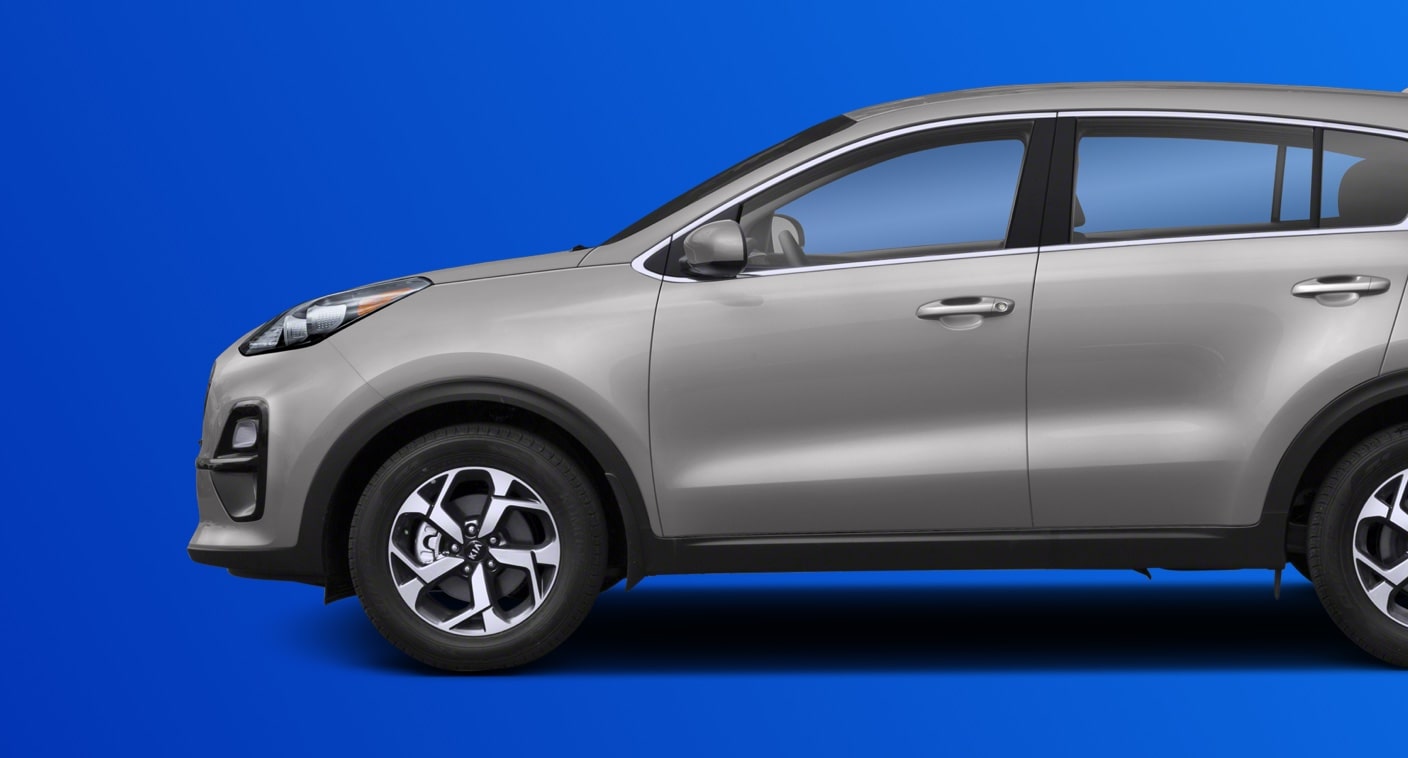 Where to find your VIN number
Your vehicle's VIN number can be found on the passenger's side interior dash. Alternatively, you will also find it on your vehicle's licence disk.